HAVE A SOLAR OR BIOGAS PROJECT?
---
We might be your best choice if you own or are looking forward to setting up a Solar Thermal Project or a Solar Dryer or even another form of energy generator like the Biogas plant. How might we benefit you? Well, setting up a plant is not an easy task especially if it is something that you are venturing into the first time. Therefore, REI INFRA steps ahead and takes the responsibility to guide you through the potentially tedious process by our consulting and other services around these projects so that you take off the burden of the know-how and simply focus on the future work that the plant has to provide you with once set up.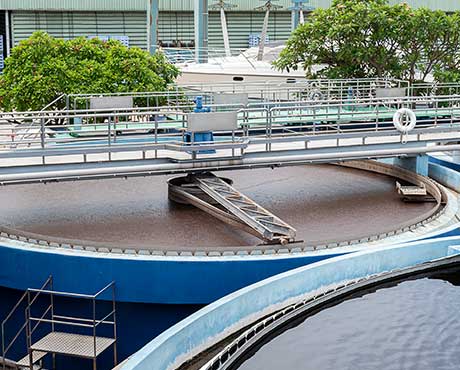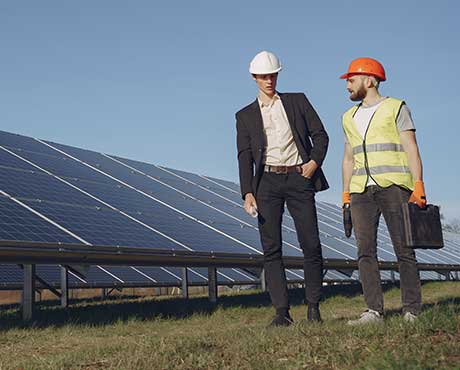 YOU DEMAND, WE PROVIDE.
---
To be precise, we might come in handy disregarding the specialization of your project. For example, if you are preparing to set up a Solar Thermal (Big Dish) project, then REI INFRA would be the best fit for you as we have expertise in all forms of steam and heat generation i.e. for Commercial, Industrial, and even community cooking applications. That way, you do not have to panic if you want to switch or expand your plant's specifications as we would have your back despite it all. The same holds true for our other services like the biogas generation and our service of Solar Dryers application. From commercial to industrial bioenergy projects, we stand with a promise to make you outshine in any sector of energy generation. Lastly, the range of solar dryers is no less, we provide what you demand. Be it residential, commercial, industrial, or even agricultural sector of solar dryer implantation, you always can trust us!
OUR PROFICIENCY ON PAPER.
---
If working with REI INFRA, all you have to look through is your vision and plans, rest, we stand firm bridging all the gaps. But why should you trust our words? The answer lies in how we provide you with our services. As REI-INFRA is a Supporting Sales and Marketing Partner with Sunrise CSP-Vadodara, you can have confidence in our experience and expertise to provide Turkey solutions to set up your solar plants. Not only that, REI-INFRA Authorized sale and Marketing partner with MSA Bioenergy to set up Biogas projects in any of your wished specializations. Yes, we don't leave any scope of lack in any way and stand by our quality promises even when it comes to our expertise and knowledge.